At HGH Granite, we've had the huge honour of creating memorials and gravestones for a wide range of clients. Each brief is special to us, and we pour our expertise, knowledge and craftsmanship into every aspect. We believe cemetery memorials are important for many, many reasons – and here's why:
1. They provide comfort and solace
Cemeteries offer a sacred place for quiet, reflection and contemplation. By extension, memorials – gravestones and cemetery monuments – play a vital role in the grieving process. They provide loved ones with a focal point for their reflection, a place to honour and even talk to the person who's passed.
Some people don't think to create a cemetery memorial if a deceased loved one has had a cremation service, instead preferring to keep the ashes in commemorative vessels and urns – but a cemetery memorial needn't only be for those buried on site.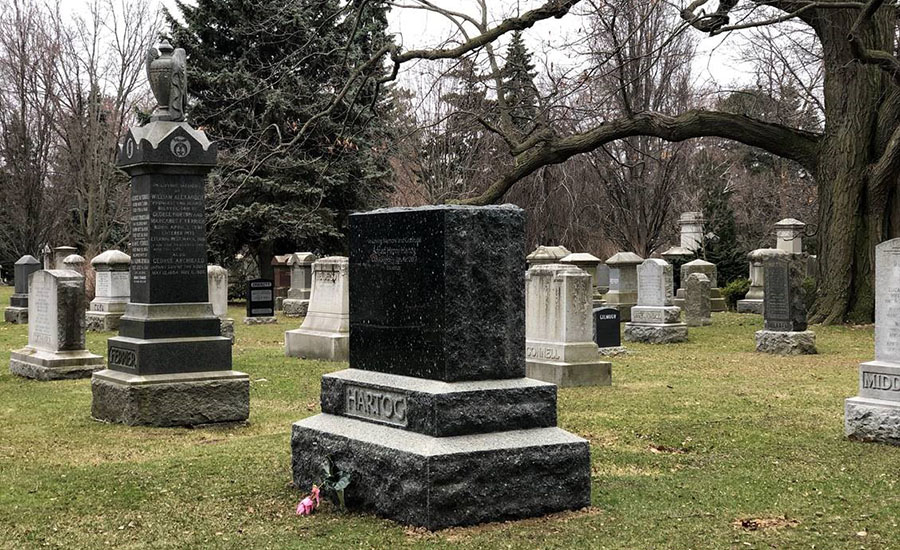 2. It's like a final gift to the person who's passed
When setting about creating a cemetery memorial for a deceased loved one, we get to reflect on everything that was special and unique about that person.
Choosing a size, shape, colour, artwork and design is a testament to that person's personality, style and taste – a lasting gift to them.
3. They're an important way to honour loved ones
Choosing an epitaph or inscription to reflect the person who's passed is a deeply personal and special experience. This is an opportunity to choose the words – perhaps even using famous quotes or passages – that honours them, reflects their personality and gives anyone who visits the grave site an insight into them.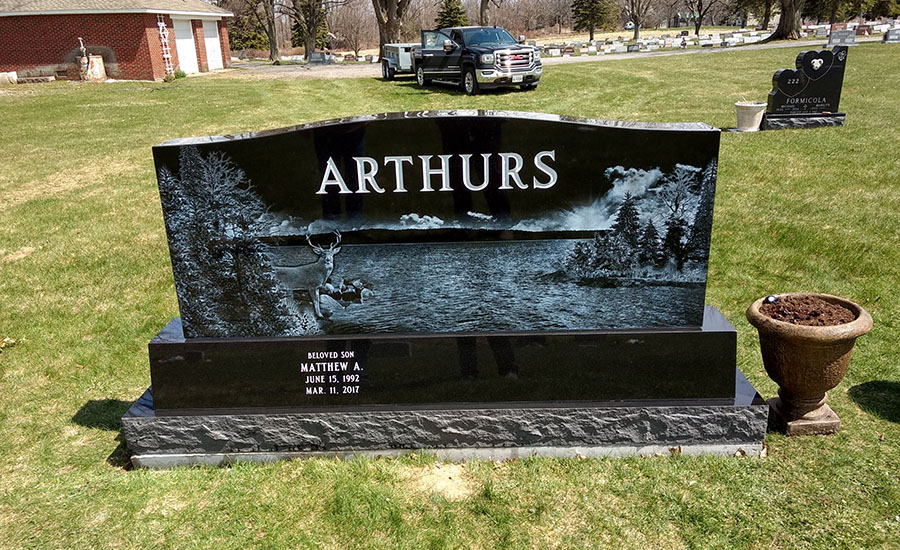 4. Memorials connect the past with the present and the future
They offer comfort for bereaved loved ones today, and provide an heirloom that can be treasured by generations to come.
5. They're a lasting legacy
It's a rare family that has been able to hold onto the physical objects of ancestors-past century after century, without losing or breaking them. A cemetery memorial is not an easy-to-misplace piece of jewellery or an easy-to-break vase, however – it's a permanent structure, built to last, and built from love.
Something, if cared for, will provide a place of contemplation and reflection for many generations after us.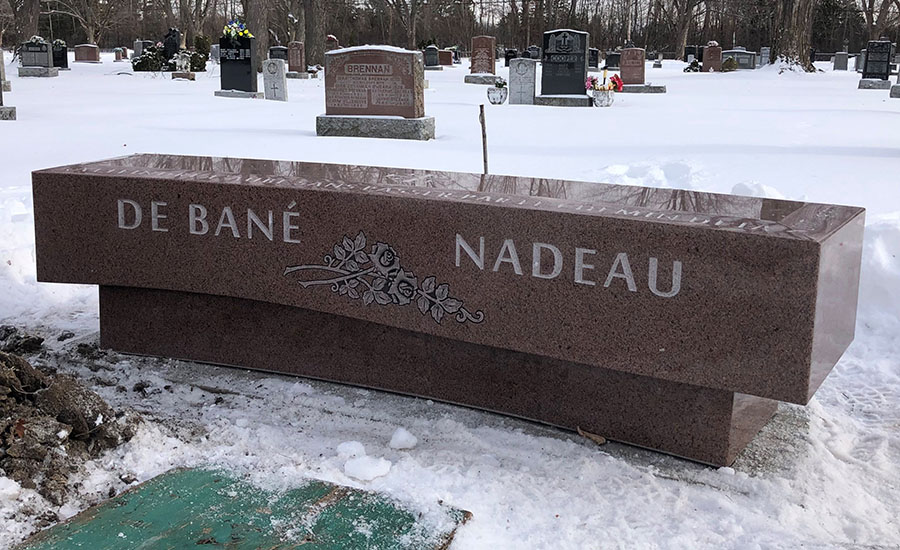 In some respects, cemetery monuments are among the most lasting of all historic landmarks and we at HGH Granite are thankful to have been entrusted with the design and creation of many special memorials.
Our medium is, of course, granite, whose structural composition of sturdy materials – including quartz and feldspar – means our pieces are built to last. Granite isn't affected by weather or seasonal wear and tear; it's multi-resistant; rarely needs repair, and is widely considered the best material for landmarks and memorials. If you require our services for a project, we'd love to hear from you.
---
Did you know that we at HGH Granite have been providing granite services all over Ontario for the last 90 years? Our vision and business model have helped build a loyal customer base that relies on our expertise and quality workmanship. Over the years, our team has grown with like-minded individuals that share the same passion for providing outstanding granite products and services. Let us help build you your vision. Contact us today.