As much as we wish we could say otherwise, not every project of ours has been delivered without a hitch. Case in point: the Cayuga County Vietnam Memorial, whose memorial concept was born almost four years before the memorial was eventually installed.
This isn't a usual turnaround time for a project. An average memorial project like this might take one to two years, from start to finish.
However this project was first touted in 2017 and we all know what was waiting for us in 2019/2022. Yes, people say never work with animals or children – but working through a global pandemic can be pretty hard-going  too!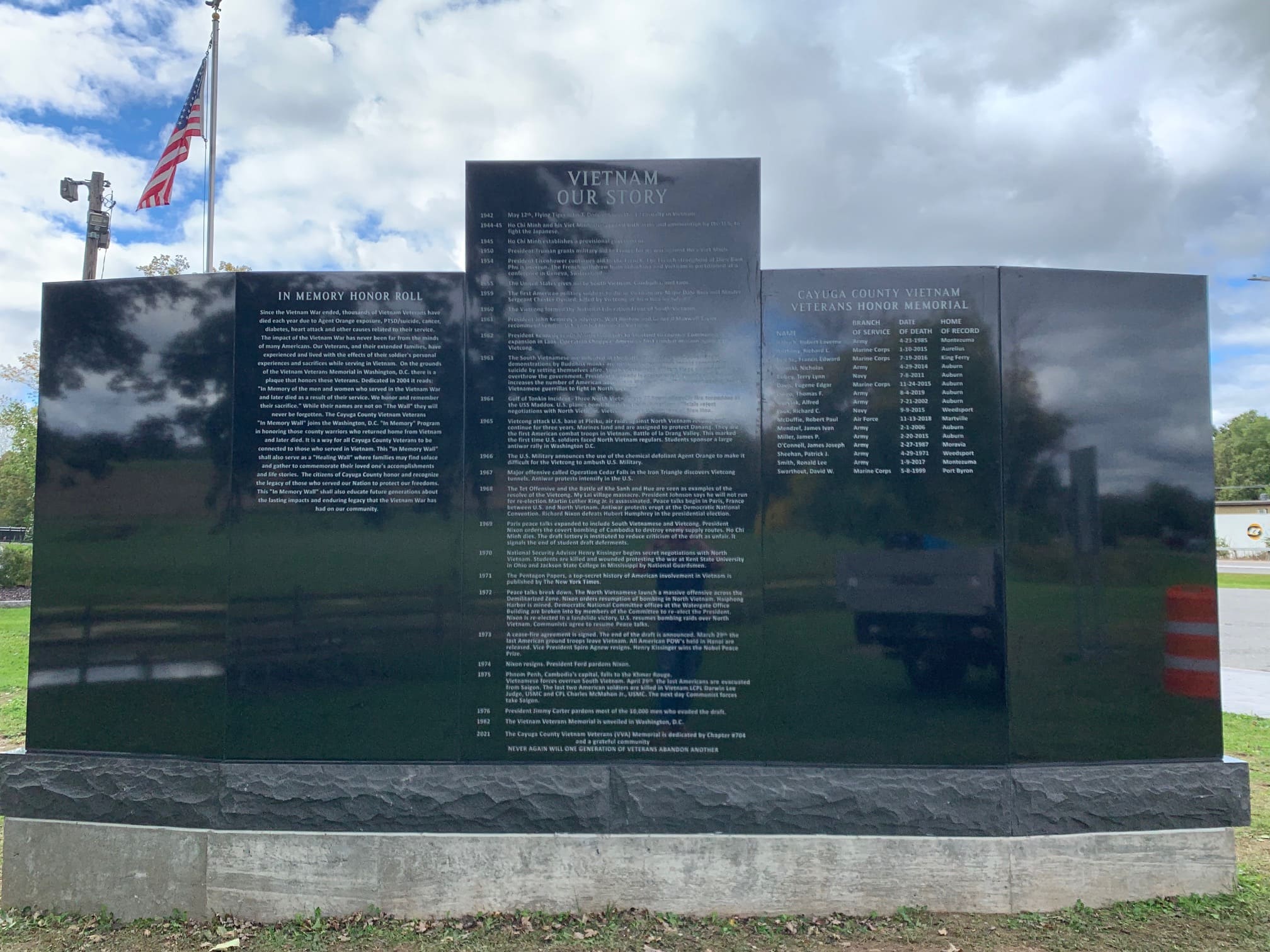 Let's take a look back…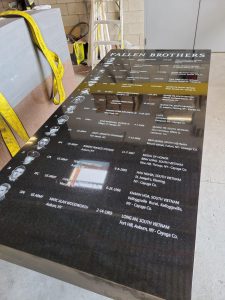 In 2017, we received a call from Four Seasons Memorials in Auburn, NY, asking us to help them create a memorial honouring those from Cayuga County who lost their lives in the Vietnam War.
The clients presented a range of concepts to us and we were responsible for then putting the overall memorial design together, using the text and graphics we'd been provided with.
Challenge 1: the approval process
The approval process was slower than usual because we needed the go-ahead from both our client – and the Cayuga County Vietnam Veterans Group. This entailed a lot of back and forth. Of course, we wanted to make sure the design was spot-on, and that everyone was happy, before it went into production. 
So while this part of the process took a lot longer than usual, there was a good reason behind it.
Challenge 2: the pandemic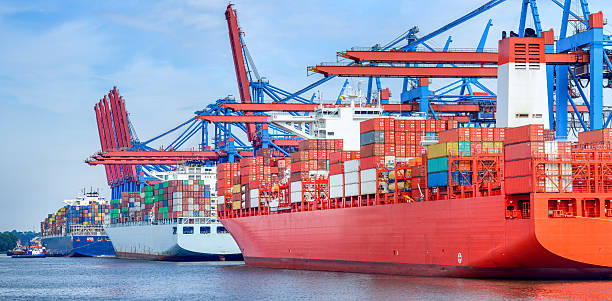 When the overall shape and size of the monument had been confirmed, the Jet Black granite was ordered from India. 
It arrived at HGH in 2019 and once the final approval of the artwork was received in 2020, the granite was uncrated and inspected. It was at this point that we were surprised to find some significant defects in the stone which prevented us from being able to proceed with the engraving. 
The challenge now was that it was 2020 and we were in a global pandemic with supply chains and shipments all over the world at a standstill. 
We reordered the granite from India – however, it became clear we wouldn't receive it in time so we had to begin looking at our domestic supply chain within Canada. 
We were able to source an excellent black granite, which was quarried in Africa and partner with a fabricator in Quebec to get the monument made to our quality expectations.
Challenge 3: escalating costs
The work involved in polishing the granite walls and base of the monument was very costly to do in Canada. However, because of the time constraints, this was our only option. We visited the cutting and polishing facility in person, prior to shipping, to ensure the quality was to our expectations.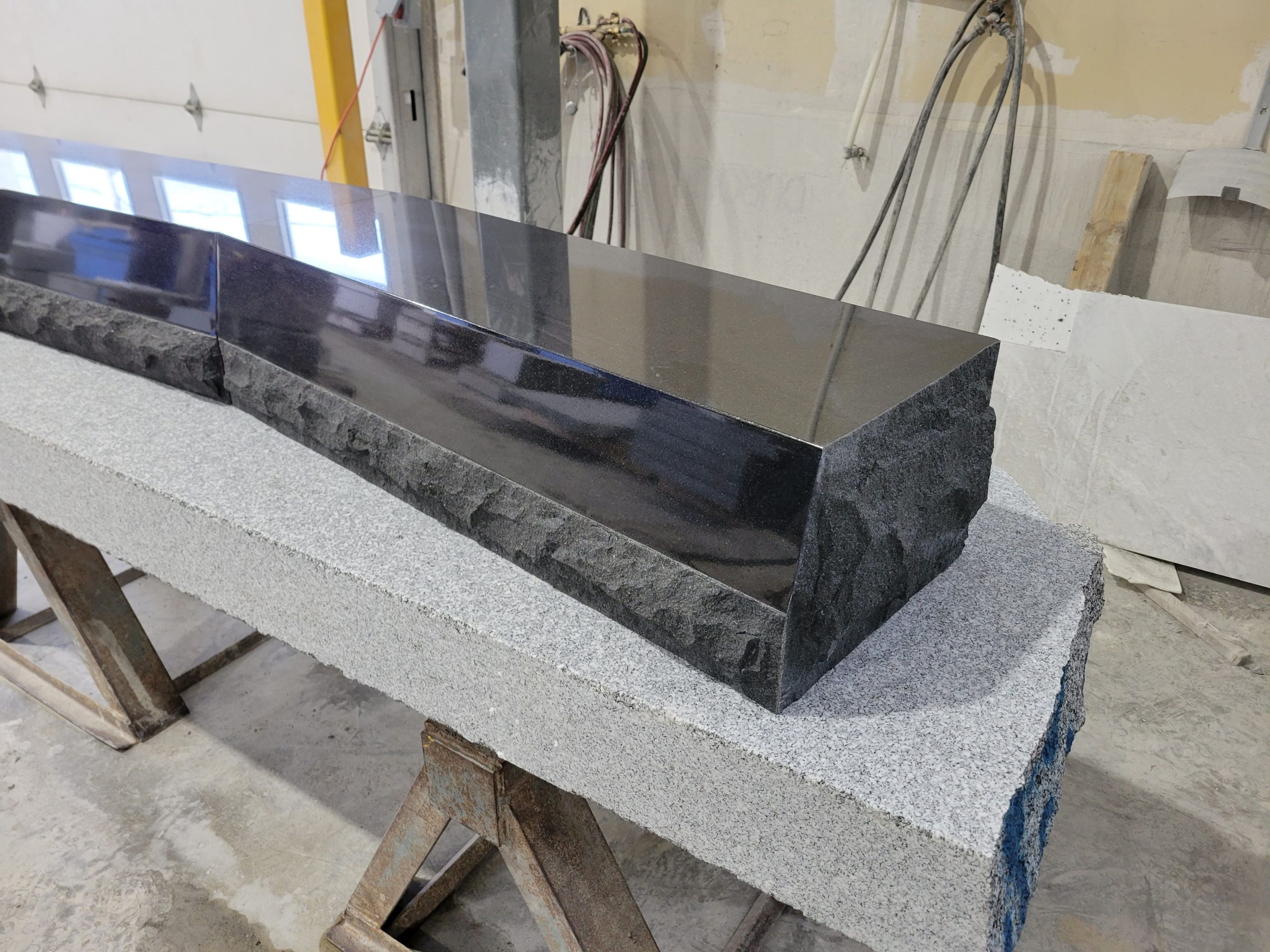 Challenge 4: etching machine repairs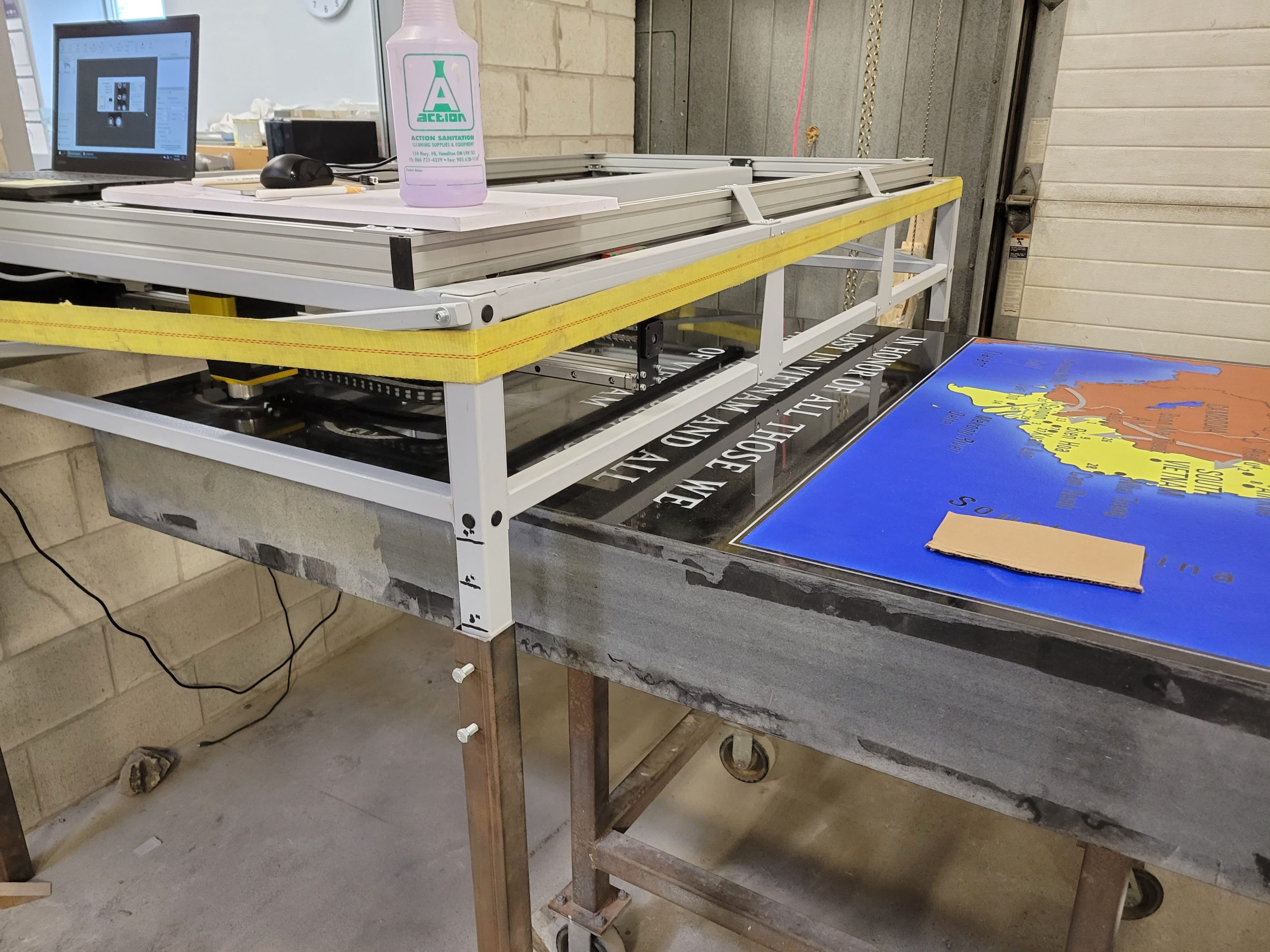 This memorial required a significant amount of etching. However, this coincided with our Laser Etching machine having to take a break, due to needing a new part. Normally, this would be quick to order in. Because of the pandemic, however, it did not come in a hurry. We waited 6 months and there was still no sign of it arriving so we took the plunge and ordered a brand new impact etching machine.
Never ones to let a challenge defeat us – or more importantly, to let down a client – we reached out to our friend Mark Derusha from Derusha Supply and the company sold us a new SuperMax impact etching machine, which arrived within a couple weeks.
Finally, the project could be completed!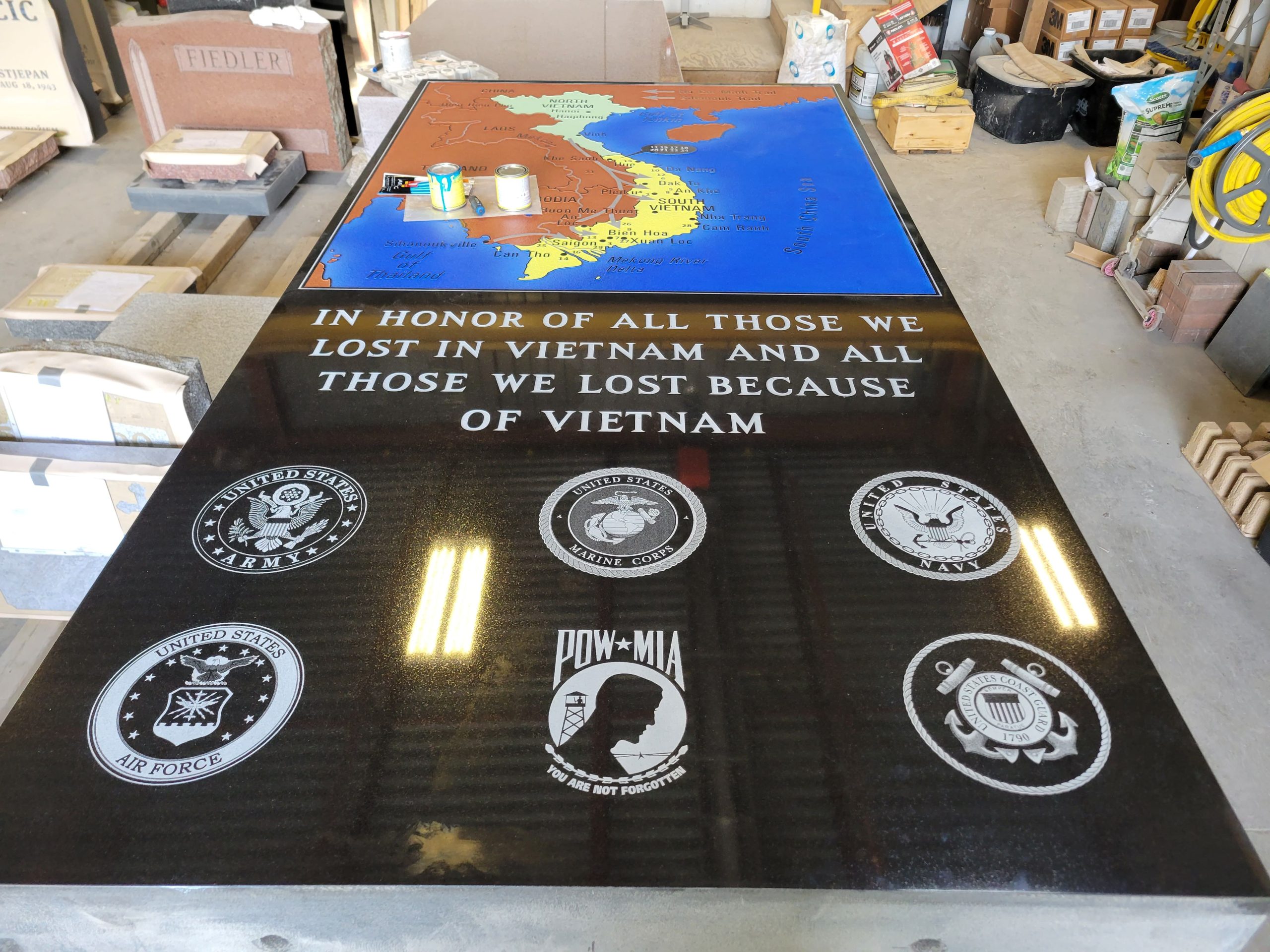 As you can see, the process wasn't smooth-sailing. But as you can also see, the final results were – eventually – stunning. And we take from this project, four big wins, which are:
Win 1: perfect etching 
Once the etching machine issue was solved, the subsequent etching results with the new machine were outstanding. 
Win 2: beautiful contrast 
We might not have had the original Jet Black granite we ordered from India – but the contrast of the etching on the African Jet Black replacement granite was fantastic.
Win 3: an exquisite and enduring memorial
The intricate map on the front of the monument was sandblasted then hand painted. The powerful photo collage and the names of the "Fallen Brothers" are impact etched. The memorial name on the bases of the memorials and on the back of the memorial are all sandblasted. A piece to treasure for a very long time.
Win 4: happy clients
While the process, from concept to completion of the memorial, was extended, stressful and time consuming, the end result was beautiful – and our client and the veteran community loved it.
Do you have a project you'd like us to help with? Contact us today 
Did you know that we at HGH Granite have been providing granite services for the last 90 years? Our vision and business model have helped build a loyal customer base that relies on our expertise and quality workmanship. Over the years, our team has grown with like-minded individuals that share the same passion for providing outstanding granite products and services. Let us help build you your vision.